What to Expect from
Your Visit with Us
Service Times: Our service times are 9:00am and 10:30am. You will be greeted by our connect team as you arrive at church. We have fresh coffee and good company to help make you feel at home.
Get Connected: If you have any questions about the church, feel free to ask any of our Connect Team when you arrive. If they don't know the answer, they'll find out for you! We also have a Connect Wall in our Lobby for you to check out in your own time that tells you a little about what we do. 
 New to Grace? Feel free to check in with our welcome desk in the foyer. We have a small gift and a free Bible for you should you need one. 
Bringing Kids?
Please plan to arrive 15 to 20 minutes before the service starts. When you arrive, your family will be welcomed by a member of our Connect Team who will be able to direct you to the gKids Check-In. Check-in for gKids opens 30 minutes prior to each service and closes 15 minutes after each service begins.
After you are registered, you and your child will be given matching security tags that are unique to your family and your visit. Your child will need to wear the name tag portion of your matching security tags, which bears a code that is matched to your portion during checkout at the end of the service. During checkout, you will return to your child's room and show your tag in order for your child to be released back to you.
If your child needs you during the service, we'll contact you by texting the mobile number you provided at registration.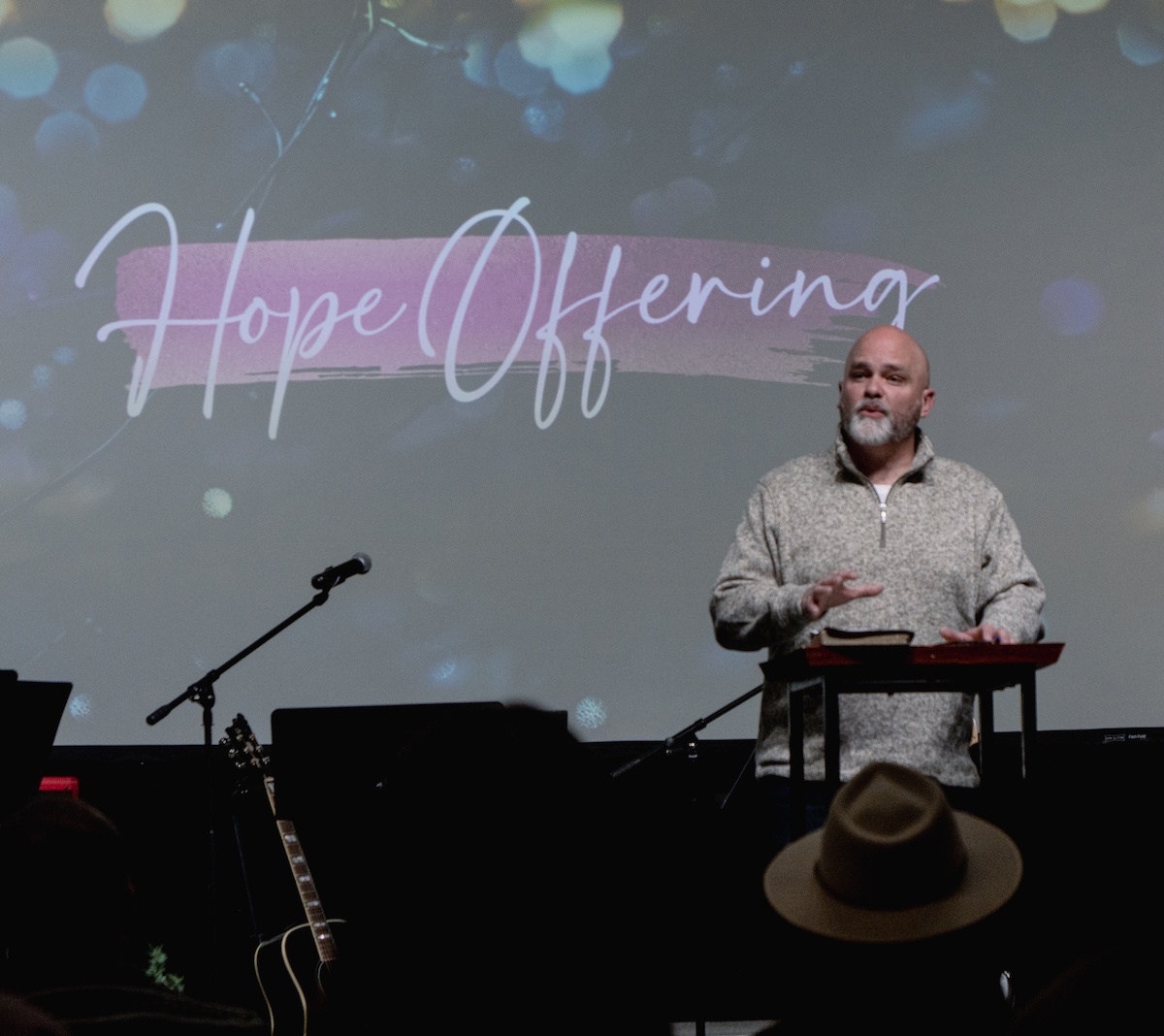 Frequently asked questions
Will my child be safe?
Your child's safety is one of our top priorities! All of our volunteers undergo background checks and training. Our check-in system ensures that only authorized adults can pick up a child. All entrances and exits to the gKids area are monitored by our Grace Church Security Team.
Can I Stay With My Child During Service?
In order to maintain the safety and integrity of our ministry, our policy is to allow only background-checked adults to stay in the gKids area once services start. If you are needed at any time during the service, we will contact you via the mobile number provided at check-in.
Does My Child Need To Bring Anything?
If your child is still in diapers, please provide a diaper bag with diapers and wipes. If your child will need a bottle during service, please provide one for the nursery leaders, who will label the bottle and feed your child based on your instructions.
Do You Need Volunteers?
Yes! gKids is always growing and we are always looking for volunteers to join our team. If you are 12 years old (6th grade) or older, we have volunteer opportunities available for you! Please fill out the volunteer application below and contact Trisha Ross if you have any questions.